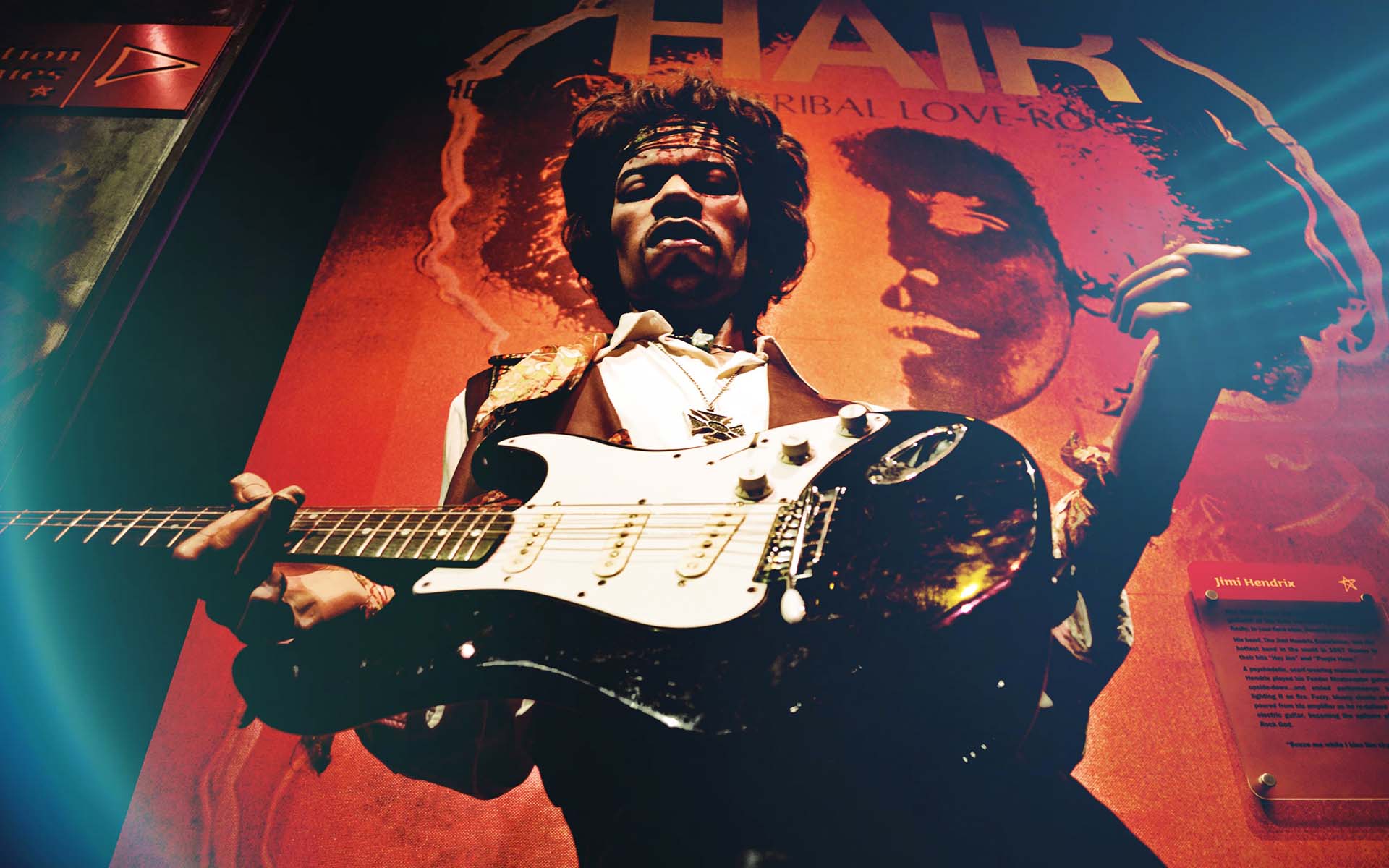 Los Angeles - Head Office
Venice Beach
Los Ángeles, CA 90066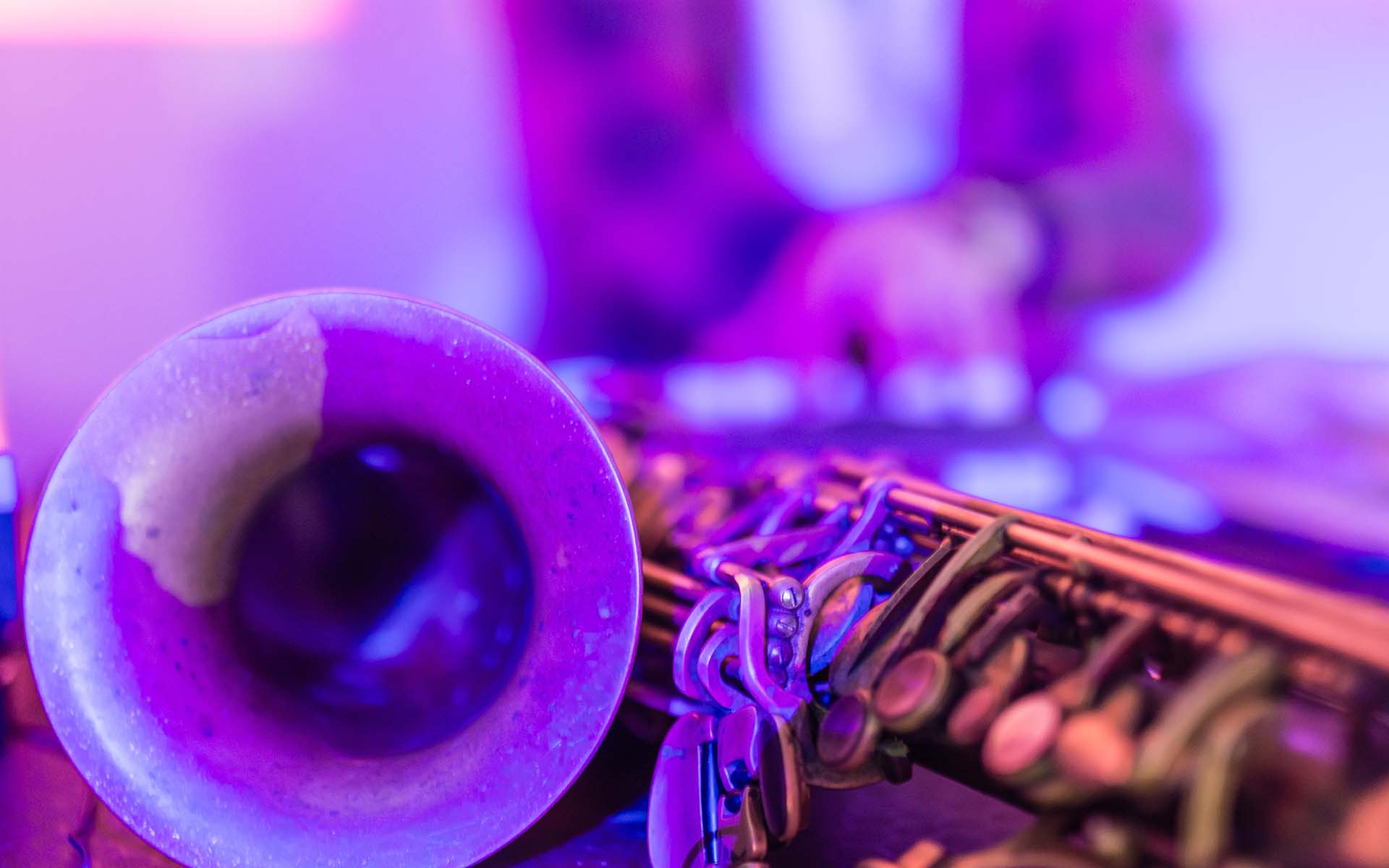 San Juan - Office
Miramar Santurce
San Juan, PR 00907
Services Inquires
We love new emails in our inbox. It is even better when they belong to you. Fearlessly contact us to request your free quote, should you have any questions or you just want to make new friends. Our team will do their best to get back with you within 24-48 hours.
Shop Inquires
We love assisting you with any questions of our music and merch store. Including products, downloads, merchandise, artist seller, or any other general questions. For order specific questions please include your order and tracking number. For other shipping and returns related questions please visit our Shipping and Returns page for specific information.
We respect your privacy.
We will never sell, rent or share your email address.