THE TEAM
Born to create cutting-edge digital media
for bands and performing artists of
Rock, Reggae, Reggaeton, Salsa, Int'l and Indie Music
We revolutionized the traditional digital media agency
We like to think that we have a unique perspective on what it really means to audio-visually communicate your music's story.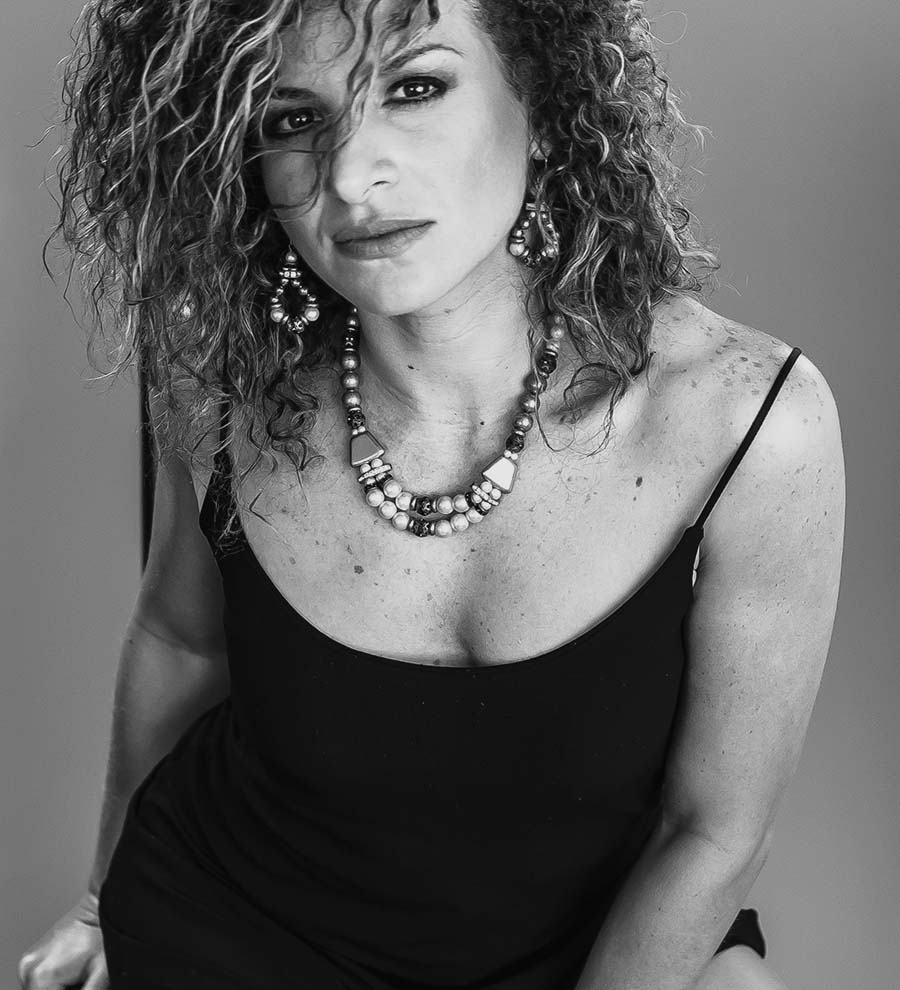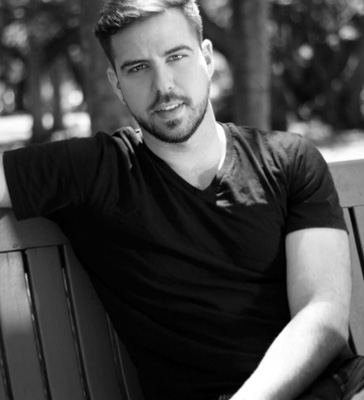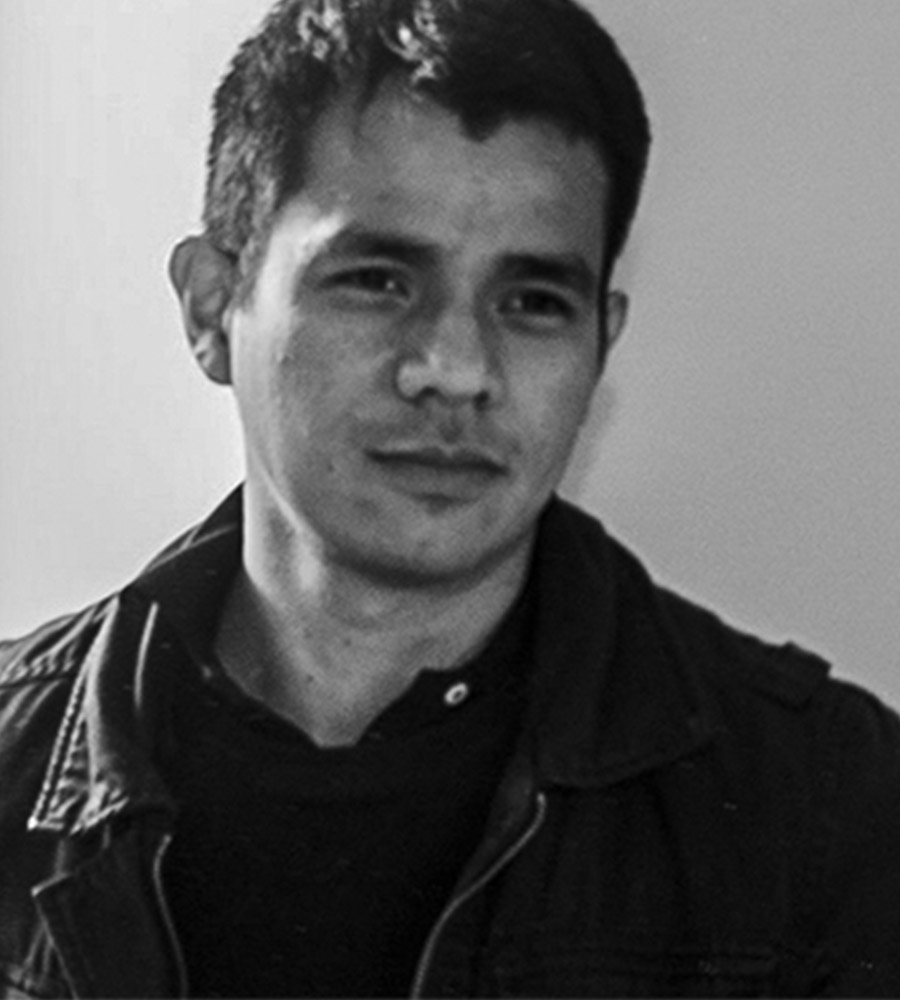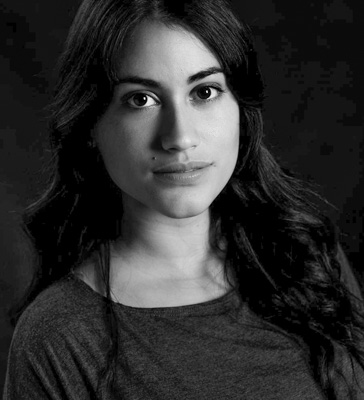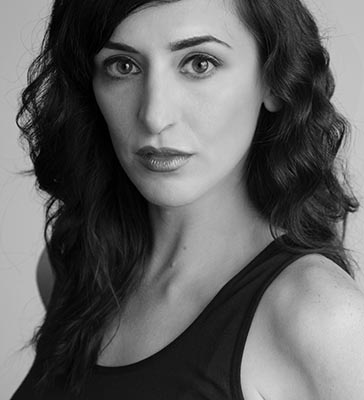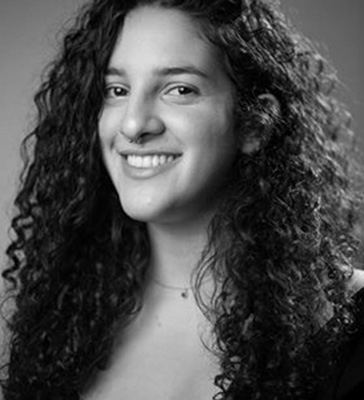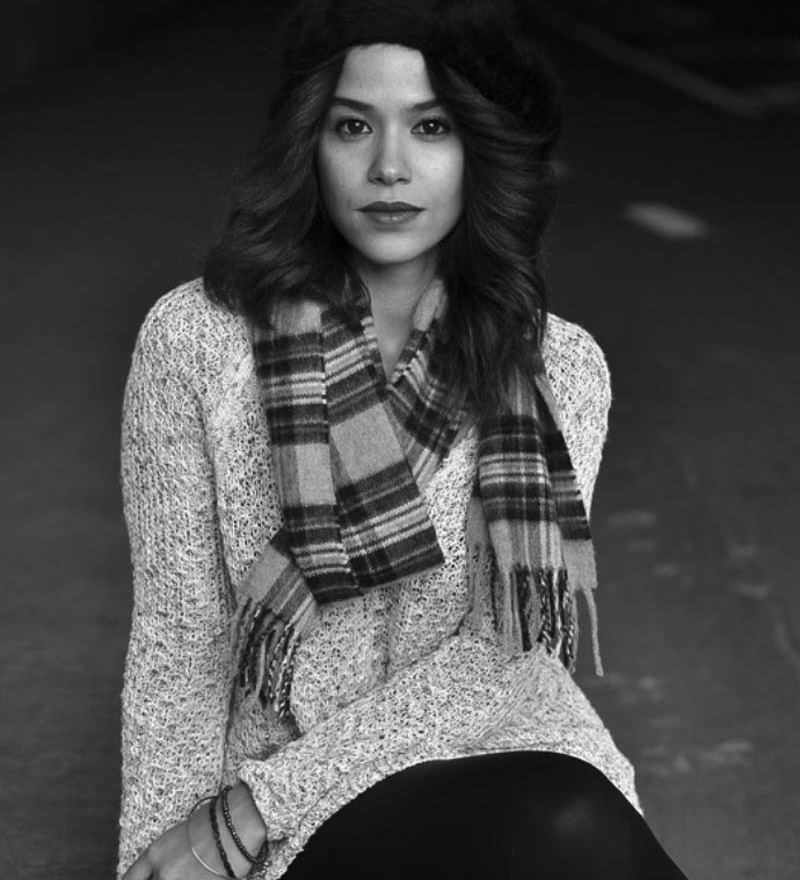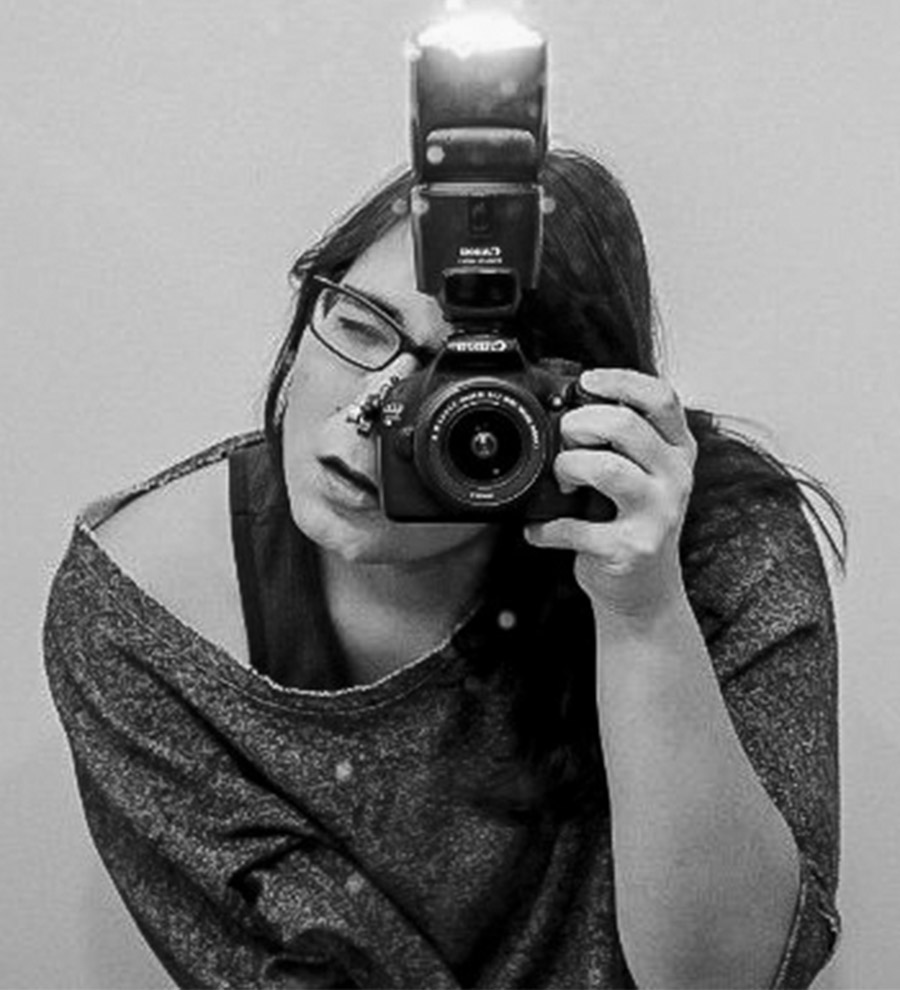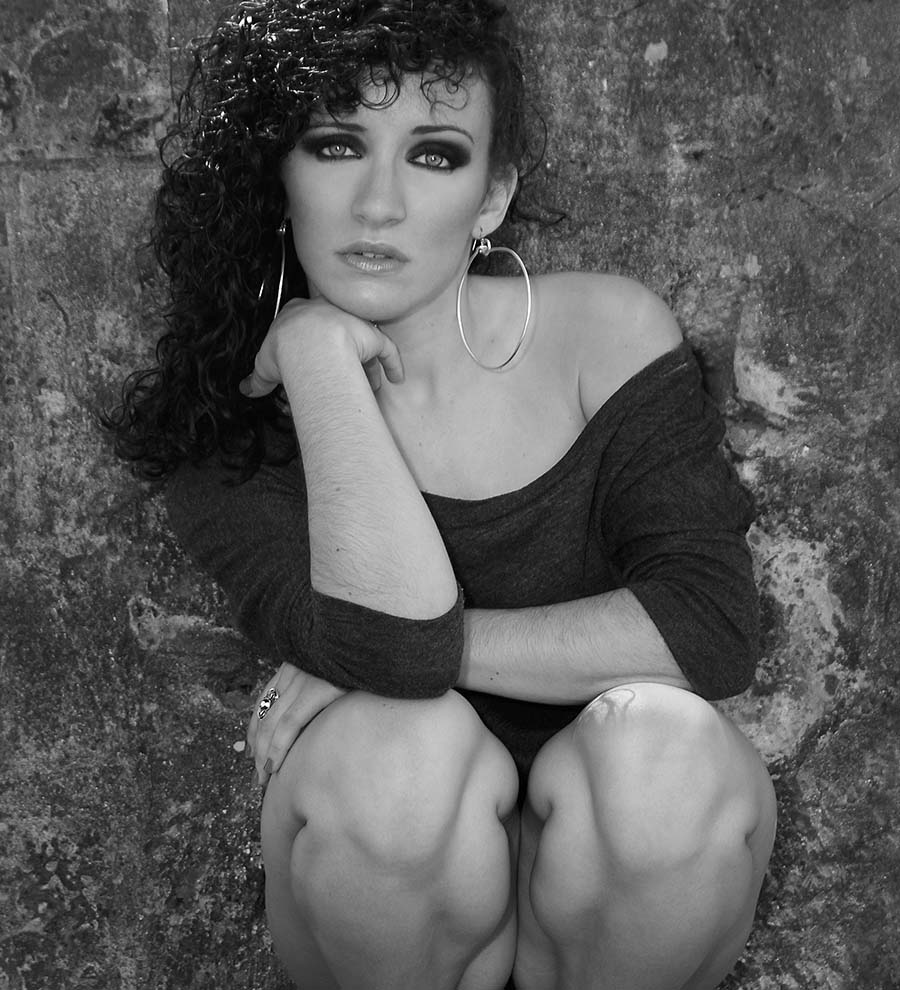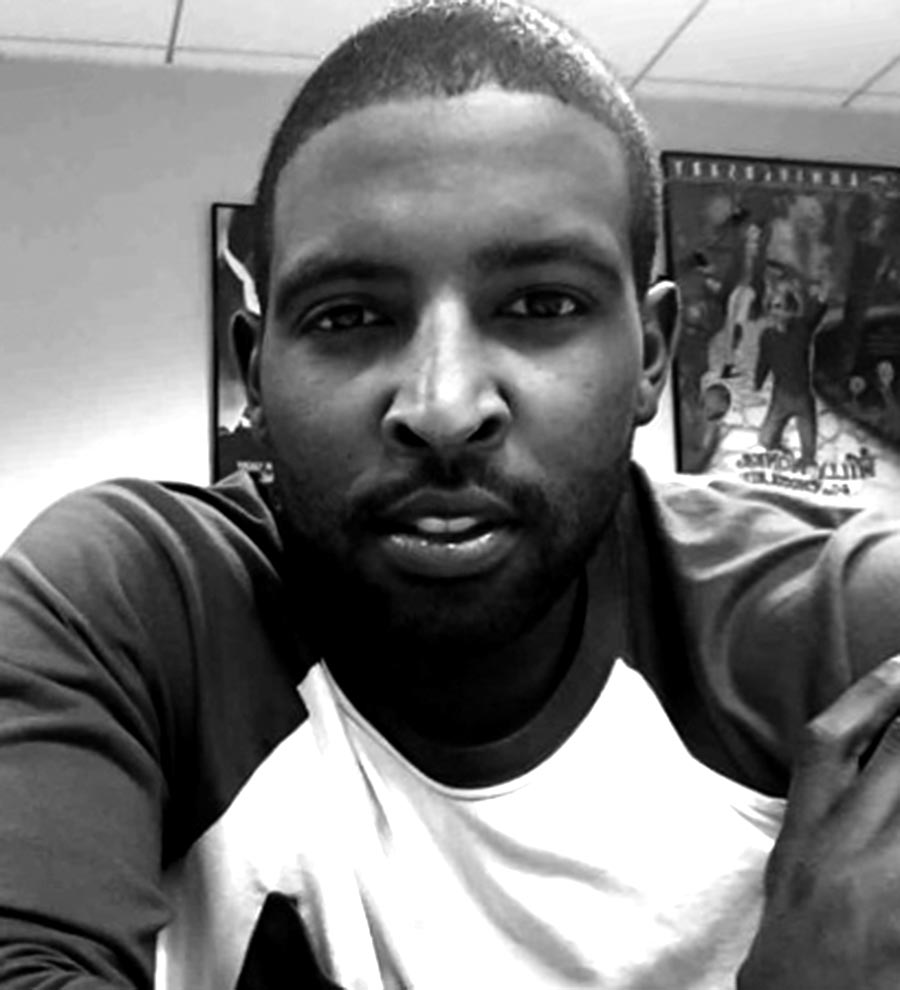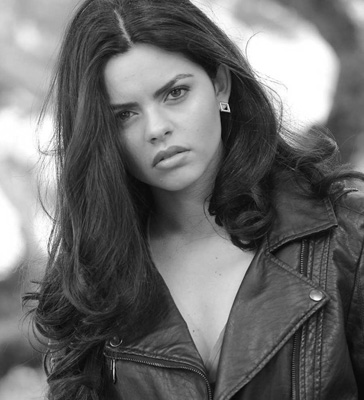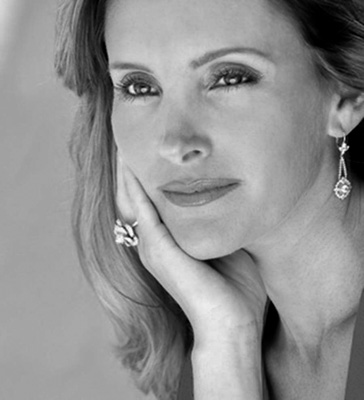 The talent behind
the reputation
Yup! This is the people behind the scenes, making it all happen. And having fun with it.
TrendCulprit is created by a collection of multiple business partners, affiliated agencies, freelance individuals and industry collaborators located in different countries all around the world. These are tenacious creative innovators influenced by their cultural backgrounds and geographic locations whose talents were deliberately identified and signaled as genuine. They are bored with more of the same. They recognize that the contributions to the world of the "mass-created" sensationalism for music promo have room for improvement. They know deep inside, that life is more than what we live. That communicating music is more than what we are exposed to every day in our radios or stream stations. They know that there are incredibly talented performing artists out there in the world creating amazing music, and yet never heard of or under promoted. They know that the way to touch the core essence of the world's population is through the power of leveraging the emotions of music through creative designated and intended global awareness. They understand other cultures, how they work, and what we are all missing.
So, they want to change that.
How? Simple. By audio-visually communicating music emotions, but the international creative way.
This people like to travel, they love adventures and they live life to the fullest; opening their minds and hearts to new concepts and innovative ideas. They engage with each other remotely, taking full advantage of technology to capture the best from each other's talents and to inspire each other through their own passion for music. There is no reason to limit their levels of creativity, the opposite is true, we embrace the democratization of creative power.
They come together to make this happen because they are moved by music. They are either musicians or dancers themselves who believe that music is the heart beat of the Universe flow. There are only two compulsory requisites to be part of their team: Do only that which makes you truly happy, and unapologetically spread all that inner passion all over the world.
Our Services
Let's Talk