LOS ÁNGELES, CALIFORNIA
Jessica G Ferrer
Bilingual Entertainment Journalist
Events Host & Interview Moderator
Writer & Actor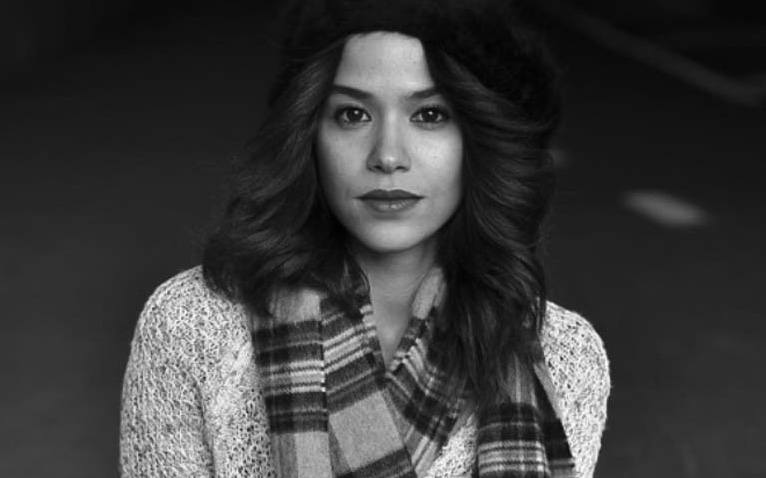 Jessica G Ferrer
Jessica G Ferrer, the @IconicChica is an Entertainment Journalist, Writer and Actor living in Los Ángeles, CA. Jessica moved to LA shortly after completing her Bachelor of Arts degree at Florida International University, where she also certified in Women Studies. As her love for helping women escalated, she launched IconicChica Magazine, a site featuring real life stories and experiences, female culture related info, and interviews with women of all ages and walks of life.
Born in Newark, New Jersey, Jessica began performing at a young age. While in college, she was cast for a supporting role in an independent film nominated at the Orlando Hispanic Film Festival. Following was a lead role for a television pilot. Ferrer continued her career on television as a Bilingual Reporter for Telemundo. In addition to hosting fashion shows and live events, she also added radio interviews, voice overs and commercials to her resume.
Currently, Jessica works as a featured journalist for Entertainment Affair Spanglish Pop Culture where she moderates interviews for Celebrities and Performing Artists in all calls of the entertainment industry. Jessica's free time consists of baking, hiking, and looking for puppy videos while wishing they were all hers (the puppies-that is). She currently calls her virtual home Jessica G Ferrer's Portfolio where she showcases her work as a journalist and IconicChica Magazine's videos publications.
Aymeé Nuviola & Willy Denton Interview: Celia
Charlie Cox & Rosario Dawson Interview: Marvel's Daredevil
Laverne Cox & Selenis Leyva Interview: Orange Is The New Black
Roselyn Sánchez Interview: Familia en Venta